The Art of Holistic Massage
Celebrating 30 years of excellence in delivering Holistic and Therapeutic Massage courses in Oxford
Are you considering enrolloing on the OSM Massage Diploma Course this September? Then why not come along to one of our Taster Days on either the 17th May or the 12th July 2020? Simply go to our Holisitc Massage Diploma page for more information and to register your interest!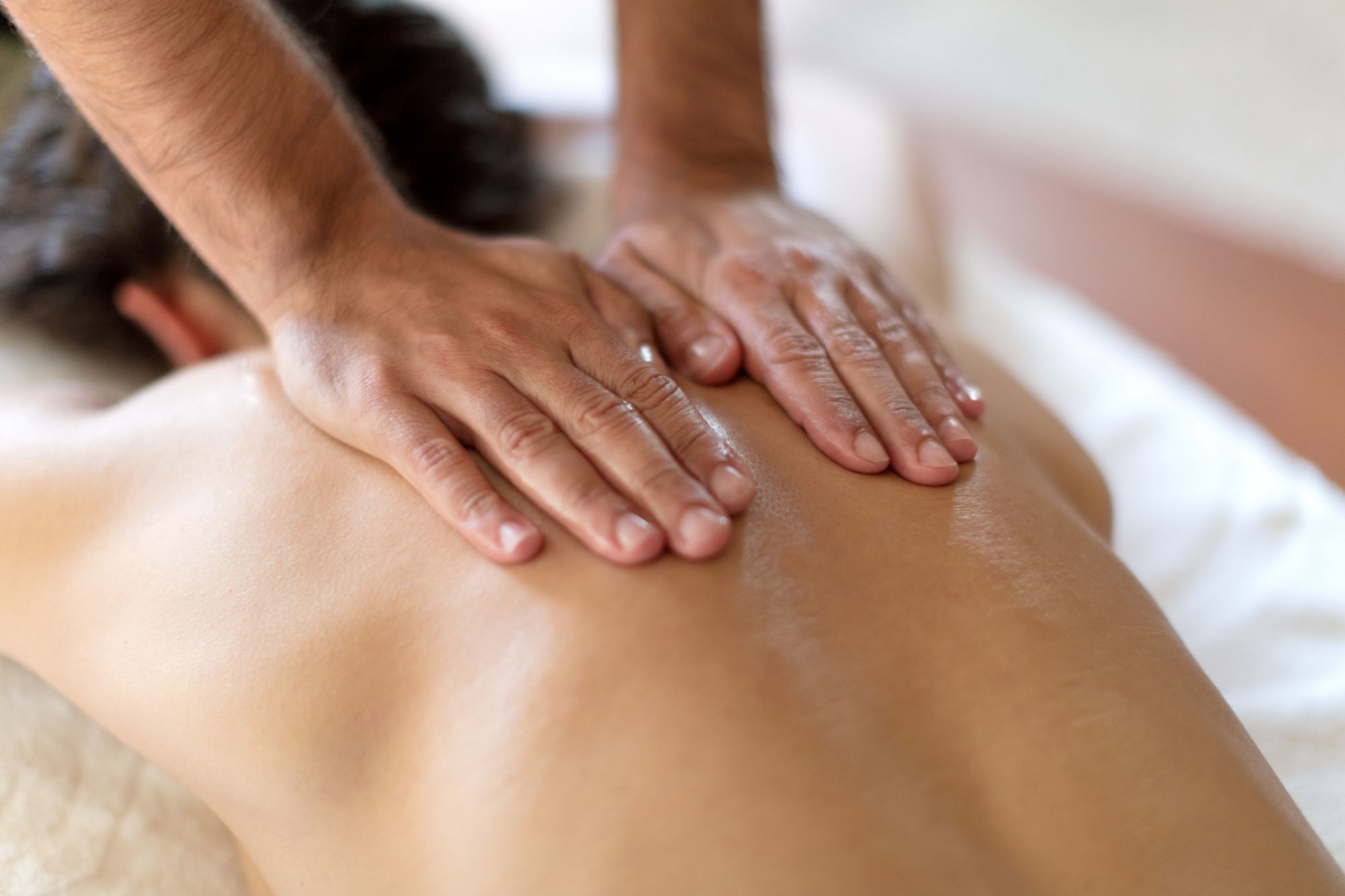 Since 1988, OSM has been a centre of excellence for massage training, priding ourselves in offering small classes, with highly experienced tutors who will coach and support you throughout the duration of your qualification and beyond, in a friendly and caring environment.
We offer high quality accredited training courses in which we recognise the importance of the link between the physical body, the mind and the emotions of both the therapist and the client in delivering a truly holistic massage treatment.
In addition to running our ITEC accredited Holistic Massage Diploma, we offer and are developing a wide range of CThA approved continuing professional development courses for qualified massage therapists and introduction to massage days.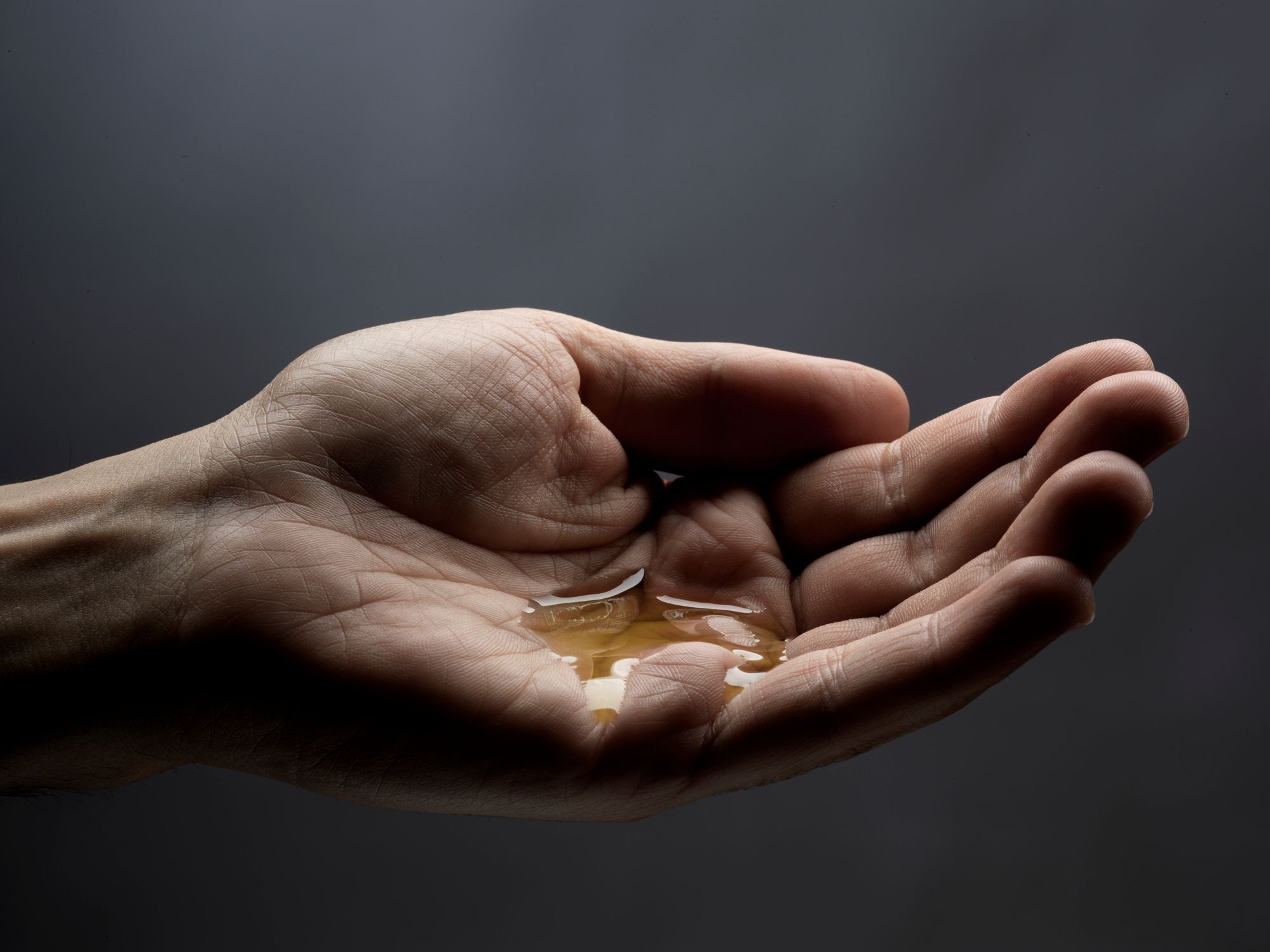 The CThA are the leading professional association representing sports, spa and complementary therapists in the UK and Ireland.
OSM are delighted to be working with the CThA to establish an Oxfordshire support group to provide qualified and students an opportunity to meet and network with other therapists, attend quarterly seminars with speakers specialising in areas related to working in the complementary therapy field and access CPD courses.
To find out more about joining the Oxfordshire CThA Support Group and the benefits of a CThA membership, email here